Make an appointment online
PHYSIOTHERAPY CLINIC OF Sherbrooke Carillon

Pediatric physiotherapy and pelvi-perineal rehabilitation
(819) 562-3756
OPENING HOURS
In the fall of 2021, the very first Physio Atlas + clinic will open its doors, located at the Centre de Santé Carillon in Sherbrooke. Our team is developing in two physiotherapy practice areas: pelvic-perineal rehabilitation and pediatrics.
As a physiotherapist and director of the Physio Atlas + clinic, Sarah Carrier's mission is to become THE regional reference in these two fields of physiotherapy. Its goal: to deliver innovative and quality care while putting the well-being of its clients at the center of its therapeutic approach.
In order to meet the needs of the population, this will be our third point of service in Sherbrooke.
Occupational therapy services for hand and upper limb therapy and for neuropathic pain treatment are offered on site, in collaboration with the Clinique de la Main de l'Estrie.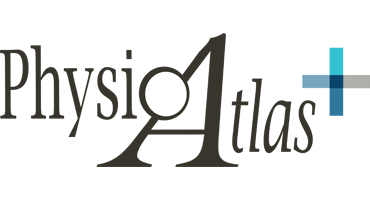 Make an appointment online
Offered services
ADMINISTRATIVE STAFF

PARTNERS